Nov 07, 2019
Code.Talks - Design for accessibility
Last week, I was lucky enough to be a speaker in one of the most relevant developer conferences in Germany, Code.Talks.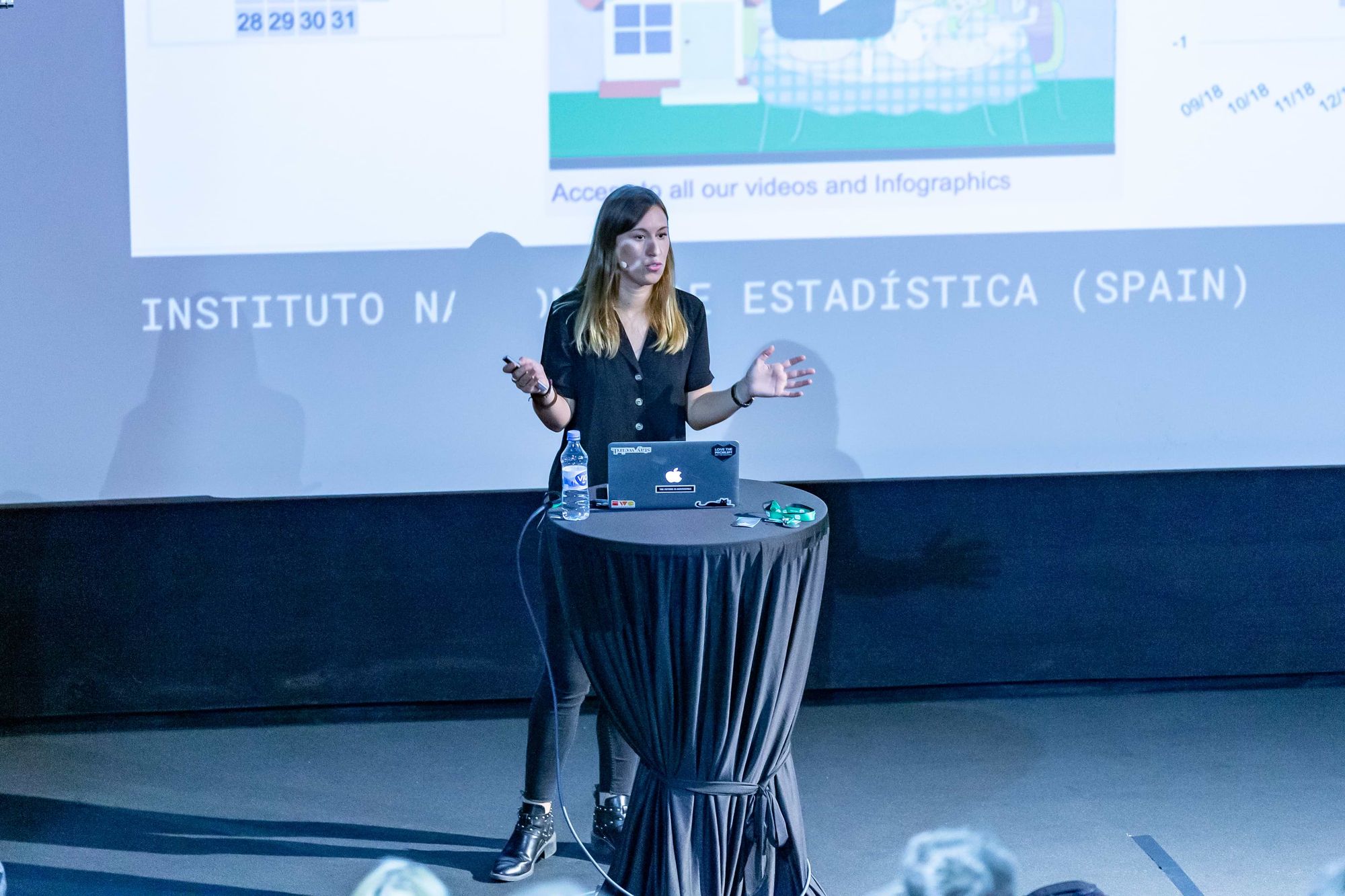 Often, when we think about accessibility, it's assumed that only developers can change the nature of a digital product to make it more inclusive. But that's not the case. Anyone, at any stage, can contribute to a more inclusive experience. Including designers.
That was my main objective for this talk.
I wanted to share some insights on how designers can adopt a more inclusive mindset by just following very simple usability guidelines. Consistency, clear layout, readable text... these are all concepts designers are very familiar with but sometimes we get distracted from getting them right.
We need to use our empathy skills and understand that there are people who experience the web in a different way than us and therefore, design for the broadest scenarios possible.
When we design with accessibility in mind, everyone benefits.
Thanks to Micha for inviting me to speak, and to everyone who contributed by giving their thoughtful feedback on drafts.
You can check the slides here
Have a comment or question? You can reach me via twitter or email.