Apr 05, 2019
La Casa Encendida, a hidden gem in Madrid
Last week I travelled to Madrid for a little family gathering and I had the chance to wander around the big city for a few hours.
One of the things that surprised me the most was discovering La Casa Encendida ("The Enlighted House") — a social and cultural centre located in the picturesque area of Lavapiés. There you can find a huge variety of activities such as exhibitions, workshops, concerts, debates, performances, etc.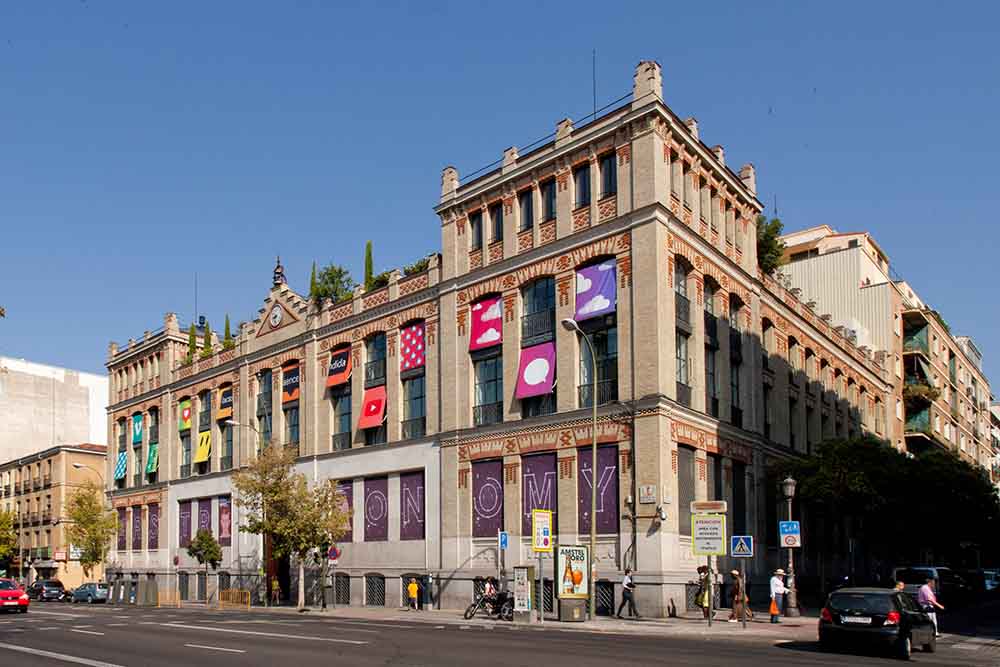 La Casa Encendida is both a museum and a multidisciplinary space, and in my opinion, a remarkable example of inclusion.
On one side, it's a place that continuously raises awareness on social topics  involving diversity, integration and solidarity. That same week, there was a campaign giving visibility to Autism and encouraging to break the social barriers that people on the spectrum and their families still face daily.
And every month there are workshops aimed at people with a diverse range of physical, functional or intellectual abilities to boost their creativity or learning new skills.
A fully accessible building
On another side, even-thought the building is an old neo-Mudéjar edification and the structure can't be changed, several adaptations were made to have the whole space completely accessible:
All the doors are automatic and properly signed.
At the entrance, there was an accessible desk with a lower counter so wheelchair users can reach the staff and be attended.
Wide elevators with wheelchair commands and broad corridors so wheelchair users can move around easily.
The whole signage of the building was meticulously designed in a way that the blind or visually impaired could access all the information provided and move around the building with ease.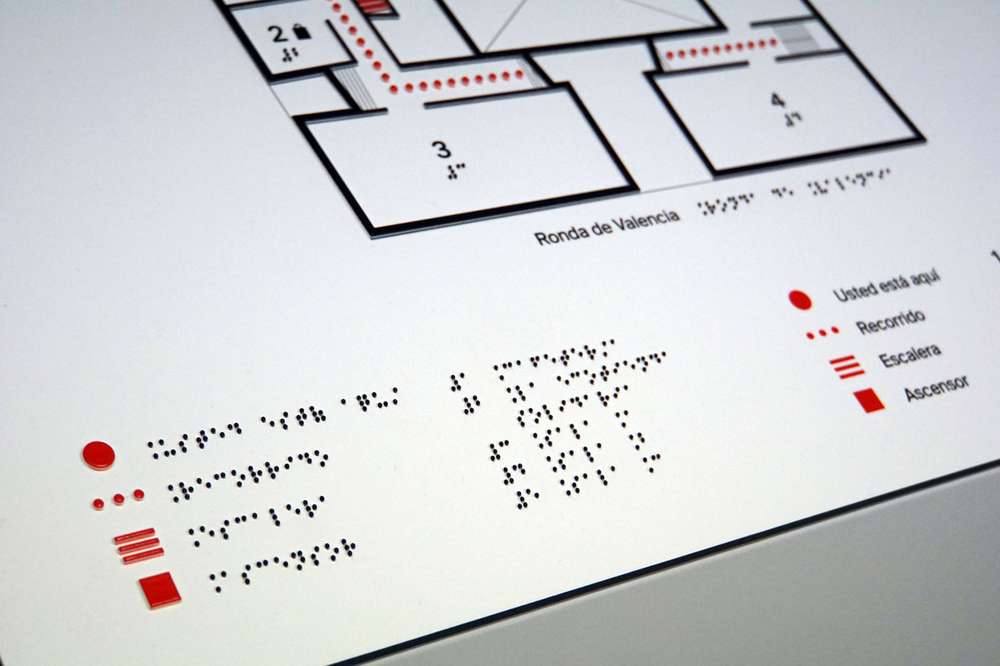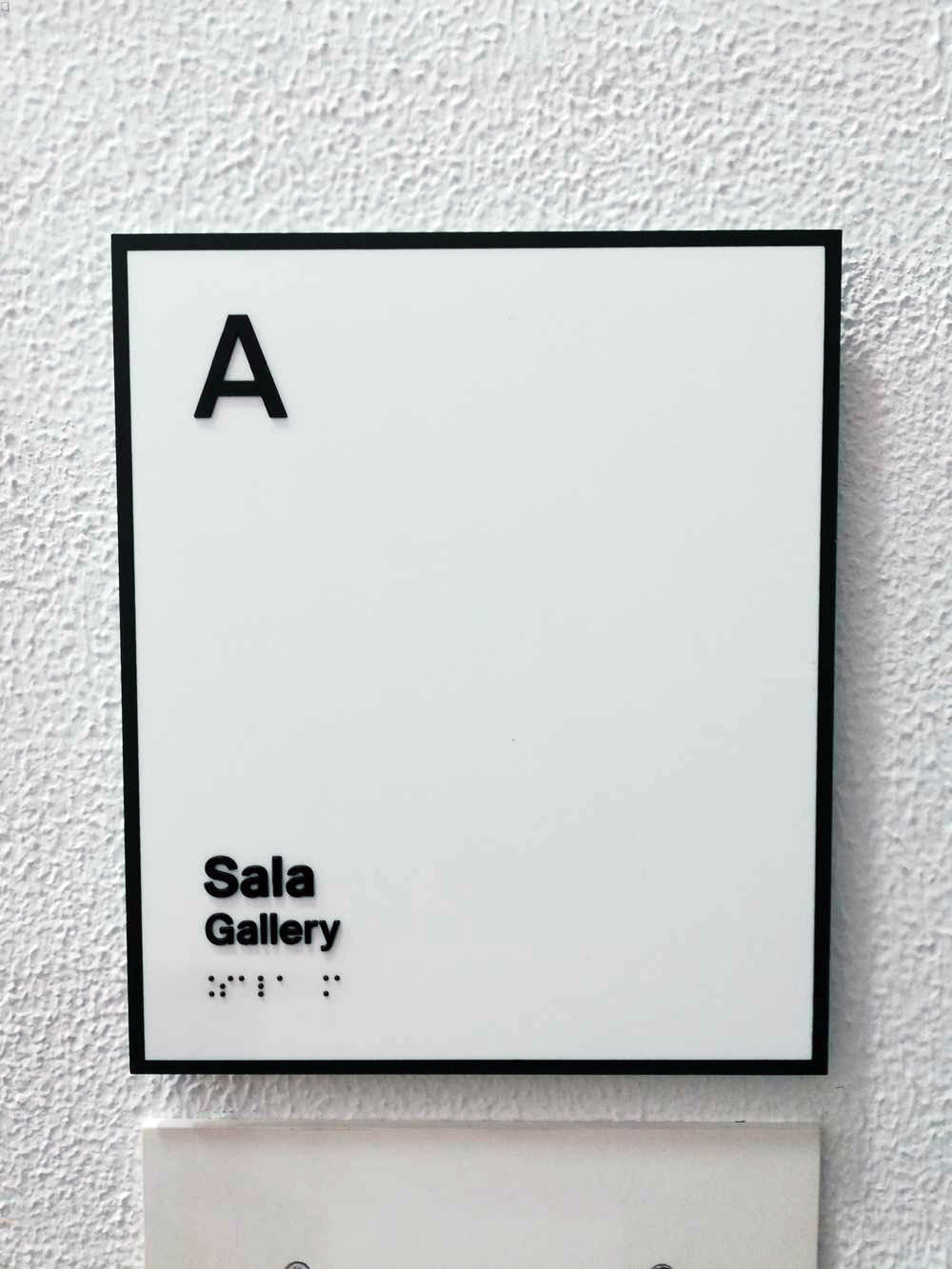 And on top of that...
All personnel working there are trained to assist people with special needs.
Spanish sign language interpreter is provided for the talks/lectures
Workshops can be accessed by everyone, and those who have special needs will have an assistant if required.
So not only La Casa Encendida has become a reference to Madrid's cultural panorama and innovation, but also a role model when it comes to provide universal access to all audiences.
If you are planning on visiting Madrid, don't miss the chance to visit this wonderful place.
Have a comment or question? You can reach me via twitter or email.